About Us
Tropical Land Design Inc. is a third generation family business that originated in agriculture with over 40 years experience.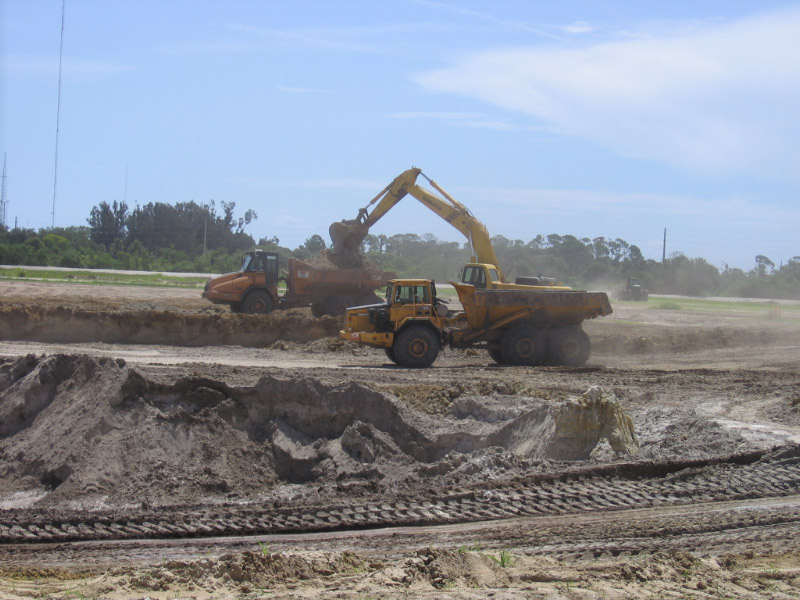 We were and are still part of a successful farming business so we are very familiar with all aspects of agricultural land preparation including the use of laser leveled land and grading.
In 2004 we branched out to pursue commercial site development.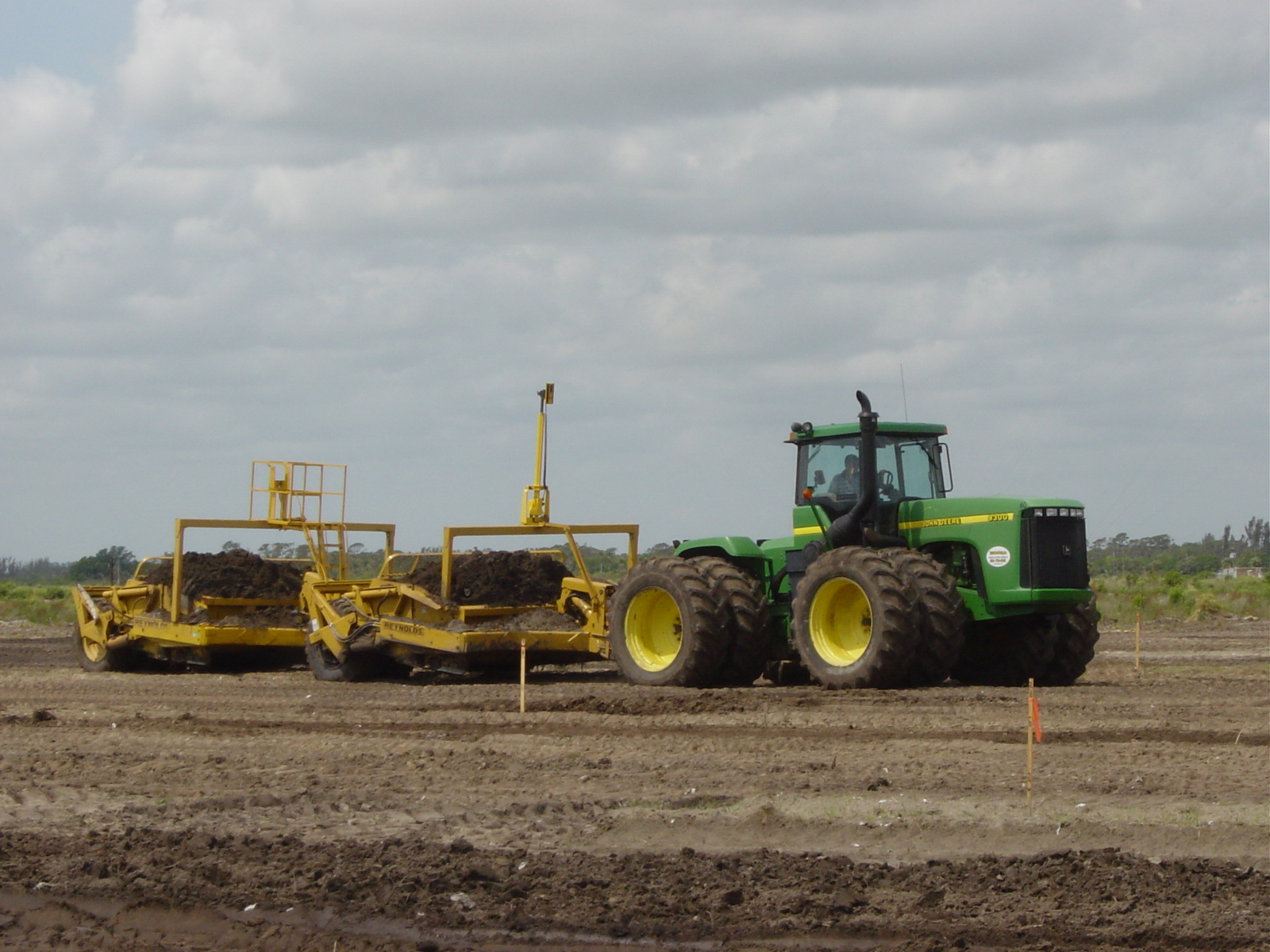 We pride ourselves on being a company that specializes in total site development and agricultural land development.
Our staff is experienced and knowledgeable in all phases of construction and agriculture.
Our general contracting services division provides total site preparation, including demolition, land clearing and soil compaction.
Our fleet of specialized heavy equipment includes a broad range of equipment which represents the best manufactured in the construction and agriculture business from John Deere, Caterpillar, and Komatsu excavators, wheel loaders and land levelers.
Our equipment is kept in excellent condition through our maintenance and replacement system.
We maintain a strong commitment to the community we serve. Tropical Land Design Inc. is strongly committed to using local subcontractors and supplies.